The artisans for your doors and windows
Since 1980, we pick only the best doors and windows on the market, we customize them by hand and we make them truly eternal thanks to our system VitaPlus+ — so you can make the best investment possible and just enjoy your stay to the fullest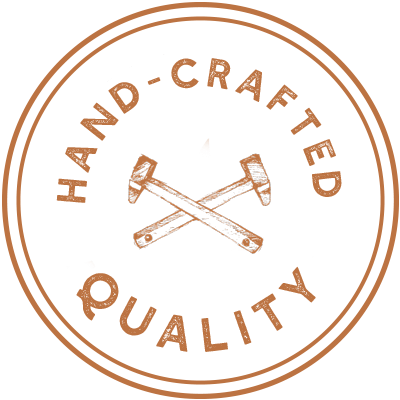 We are not dealers but we create doors and windows tailored to your needs and desires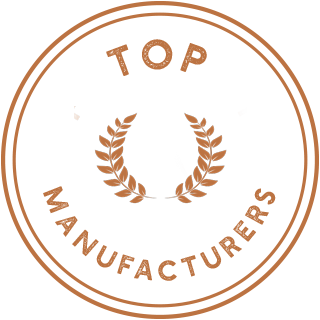 We partnered with the best manufacturers for state-of-the-art doors and windows

Our unique maintenance VitaPlus+ extends the life of your doors and windows and helps you avoid costly repairs
I've turned to them more than once for our doors and windows and I always had exceptional guidance in choosing the right materials, color and shapes for us; Marco is very kind, willing and always ready to give answers to all of our concerns!!! Great artisans.
Tiziana Civitella
My experience has been extremely positive, of this I am certain. Great professionals, always ready, fast, informed and knowledgeable. I'd undoubtedly recommend their service to all of my peers.
Piero Di Felice
I choose Finamore Infissi for my new windows. From the very first moment, I had the sensation I was in front of true professionals. Very competent and kind. After they did a full inspection of my house, which was very thorough by the way, the product they offered fitted my needs perfectly. Delivery and installation were both perfectly on time. They installed all of my windows in a time record and without a speck of dirt. I am extremely satisfied.
Guido Ropa
I appreciated their work in every way. Without any doubt, I'd recommend Finamore Infissi to anyone.
Nicola Rotunno
We have more than 40 years of experience with doors and windows (this alone should be enough to serve as a guarantee) and we're professionals certified by the most prestigious representatives on the Italian market
Installation guaranteed 10 years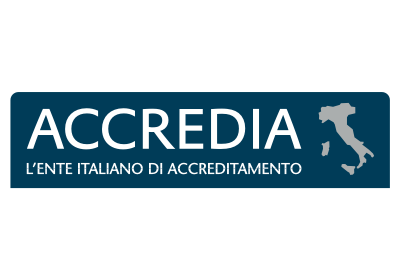 Senior professional certified n° DTC-POSE-POO582-00
Our goal is giving you the best solution for your home
In almost 40 years of service we've improved our method of work to offer our clients not only quality doors and windows but solutions to their problems. Our approach is step-by-step: we start together from the idea you had, then we make it real and after that we keep on following you, even after the installation, to make sure your new windows will last for many years to come and never cause you problems.
1. From the Idea to the Project
90% of professionals will give you a quotation, NOT a solution. Our goal, instead, is to give you the best solution for your home. That's why we start every project with a thourough analysis of your specific situation, with a preliminary inspection of your house. This way we can guarantee you only the best solution to your needs in every way: investment, functionality and aestethic.
2. From the Project to the Product
We are not simple dealers of doors and windows, but expert artisans. Our workshop allows us to create a custom solutions for you, based upon your specific situation, which we analyze during the inspection. Our greatest concern is your complete satisfaction: we won't install your new doors or windows without your full approval.
3. From the Product to your Complete Satisfaction
Your doors and windows, like any other thing in life, need a regular maintenance or their durability is severely compromised. In many cases, you might encounter problems with your windows and you might end up spending a lot of money in costly emergency repairs, which you could've prevented with just a couple of adjustments. Prevention is better than cure. With our special programmed maintenance service VitaPlus+, your doors and windows will last forever, guaranteed, no matter how bad the situation is going to be outside.
Download your free guide now and learn how to make the best choice for your doors and windows and avoid wasting precious time and money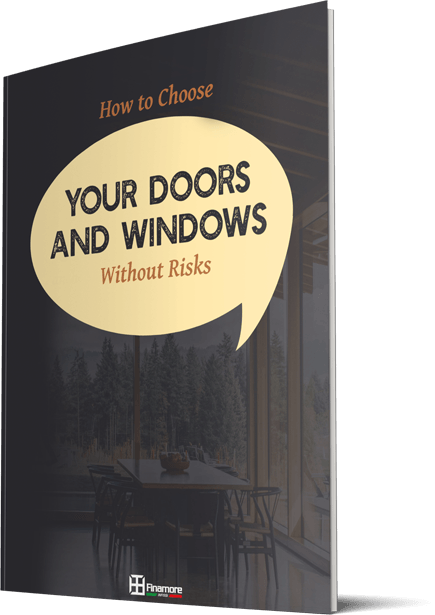 …or, if you need help right now, contact us for a free, no string attached consultation on the phone