The artisans for your doors and windows
Since 1980, we pick only the best doors and windows on the market, we customize them by hand and we make them truly eternal thanks to our system VitaPlus+ — so you can make the best investment possible and just enjoy your stay to the fullest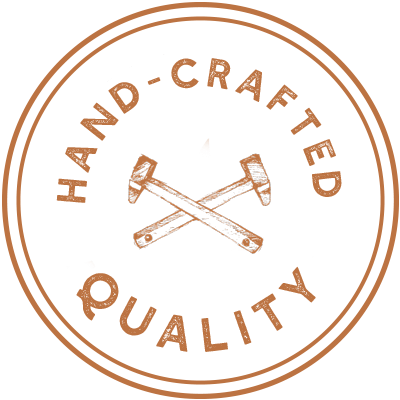 We are not dealers but we create doors and windows tailored to your needs and desires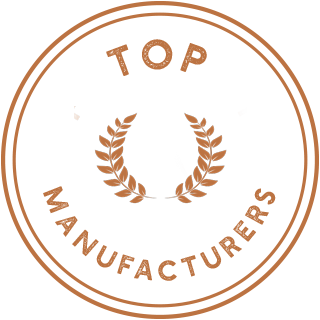 We partnered with the best manufacturers for state-of-the-art doors and windows

Our unique maintenance VitaPlus+ extends the life of your doors and windows and helps you avoid costly repairs
Finamore is our local window/door supplier. We contacted the company after a poor experience with another company. Our experience with Finamore was exemplary. When our builder requested the inner frames within 48 hours Marco was very professional and responded quickly. We were given very clear instructions on how to treat these frames once they were in position. The fitting of the windows and doors was quick and any post fitting issues were quickly dealt with. We are delighted with the finished product. Following this purchase we asked Finamore to make and fit bespoke staircase railings. These are beautifully handcrafted and finished in ivory. They have received many compliments from visitors. Finamore produce quality products with professional service and we would recommend them to anyone.

Mi ero appena trasferito a Montesilvano dalla Liguria, e nella mia nuova casa non c'erano zanzariere. Il problema per me era rilevante perché quando sono in casa amo tenere le finestre aperte, cosa che non potevo assolutamente fare senza zanzariere se volevo evitare di vedermi la casa invasa da insetti di ogni genere. Chiedendo ad amici del posto sono stato indirizzato da Marco Finamore, che mi ha fatto da subito una buona impressione per disponibilità e cortesia, ampiamente confermate nei contatti successivi. L'installazione è stata condotta  con un leggero anticipo, con materiali robusti ed esteticamente piacevoli, coordinati con le sedi di montaggio. L'impressione è di una buona robustezza e funzionalità. Ora posso tenere le finestre aperte senza dover necessariamente tenere acceso il condizionatore. Non posso che esprimere un giudizio più che positivo sulla professionalità e la precisione di Marco, e non avrei dubbi nel suggerirne il nome per chi avesse intenzione di ricorrere ai suoi servizi.
Mi sono rivolta a loro più di una volta per soluzioni di infissi e porte esterne ed ho sempre avuto consigli professionali ed accurati sulla scelta dei materiali, dei colori e delle linee più adatte al caso; e tutto corredato dalla gentilezza e disponibilità di Marco, sempre pronto a dare risposte ad ogni dubbio!!! Artigiani seri e professionali.
Ho scelto la Finamore Infissi per sostituire tutti gli infissi della mia abitazione. Fin dal primo momento ho avuto la sensazione di aver incontrato delle persone molto professionali e gentili. Infatti il prodotto che mi hanno proposto, dopo aver effettuato un sopralluogo presso la mia abitazione, è stato perfettamente corrispondente alle mie esigenze, sono stati puntuali nel rispettare i tempi di consegna e montaggio. L'installazione è avvenuta in maniera veloce e sopratutto non hanno lasciato una briciola di sporco. Soddisfattissimo.
Non ho nessun dubbio nel commentare positivamente il vostro lavoro. Siete dei veri professionisti, sempre pronti, celeri, informati e altamente professionali. Consiglierei a tutti i vostri servizi per l'altissima competenza.
Finamore have done work for us a number of time. We found their quality of work and after sales service to be excellent. They are very pleasant to deal with and we are happy to recommend them.
Ho molto apprezzato il vostro lavoro sotto tutti i punti di vista. Sicuramente la Finamore infissi è un'azienda da consigliare a tutti.
Marco recently re-glazed a very old door for us in our Palazzo apartment. The work was done quickly and sympathetically. I would be happy to recommend him. Marco has worked for us as well in other areas of our apartment, his work is always of a very hi standard.
We had our old windows replaced by Finamore and were very happy with the professional service provided. They were extremely reliable and we would definitely recommend them
Excellent work from Finamore, they had made all our windows and recently fitted 2 glass doors to match, quality products and kept us informed all the way. Would definitely recommend. Thank you Marco.
The Finamore team, Luciano and Marco, fitted new windows and doors throughout our house during renovations and also railings for a balcony and stairs. This was six years ago and we are still delighted with all the work carried out. Finamore gave us very good advice regarding the appearance and workings of the windows and doors, some of which were to complement old fixtures and so rather complicated. The work was completed on schedule and carried out considerately and carefully (and cheerfully!) to minimise disruption. The price may not have been the cheapest available, but for the quality of materials and standard of work we are extremely happy and would highly recommend Finamore for any doors, windows and metalwork required.
Siamo clienti della "Finamore infissi" da molti anni. Siamo rimasti sempre soddisfatti dei lavori eseguiti (precisione, accuratezza, materiali sempre di primissima qualità, consigli su come superare difficoltà). I prezzi poi sono sempre rispondenti ai materiali usati. Continueremo a servirci da loro e li consigliamo vivamente ad amici. Grazie di tutto. Buon lavoro!
We have more than 40 years of experience with doors and windows (this alone should be enough to serve as a guarantee) and we're professionals certified by the most prestigious representatives on the Italian market
Installation guaranteed 10 years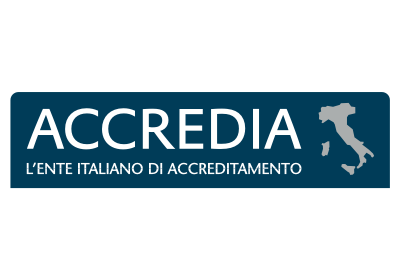 Senior professional certified n° DTC-POSE-POO582-00
Our goal is giving you the best solution for your home
In almost 40 years of service we've improved our method of work to offer our clients not only quality doors and windows but solutions to their problems. Our approach is step-by-step: we start together from the idea you had, then we make it real and after that we keep on following you, even after the installation, to make sure your new windows will last for many years to come and never cause you problems.
1. From the Idea to the Project
90% of professionals will give you a quotation, NOT a solution. Our goal, instead, is to give you the best solution for your home. That's why we start every project with a thourough analysis of your specific situation, with a preliminary inspection of your house. This way we can guarantee you only the best solution to your needs in every way: investment, functionality and aestethic.
2. From the Project to the Product
We are not simple dealers of doors and windows, but expert artisans. Our workshop allows us to create a custom solutions for you, based upon your specific situation, which we analyze during the inspection. Our greatest concern is your complete satisfaction: we won't install your new doors or windows without your full approval.
3. From the Product to your Complete Satisfaction
Your doors and windows, like any other thing in life, need a regular maintenance or their durability is severely compromised. In many cases, you might encounter problems with your windows and you might end up spending a lot of money in costly emergency repairs, which you could've prevented with just a couple of adjustments. Prevention is better than cure. With our special programmed maintenance service VitaPlus+, your doors and windows will last forever, guaranteed, no matter how bad the situation is going to be outside.
Download your free guide now and learn how to make the best choice for your doors and windows and avoid wasting precious time and money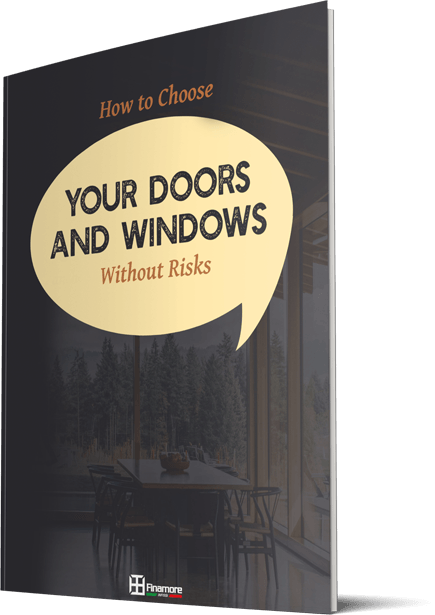 …or, if you need help right now, contact us for a free, no string attached consultation on the phone