He was just a kid when my father learned the craft. 50 years ago things were different. At 13, he was already working: every morning he would go to school and in the afternoon you'd find him at the local workshop, learning and working until dark. Everyday.
He tried other things in his life, but none of them ever satisfied him completely.
He's always been an artisan in his heart and in his mind, with a strong artistic inclination. A talent he was able to express only when he was shaping iron. "This is my destiny", he always told me.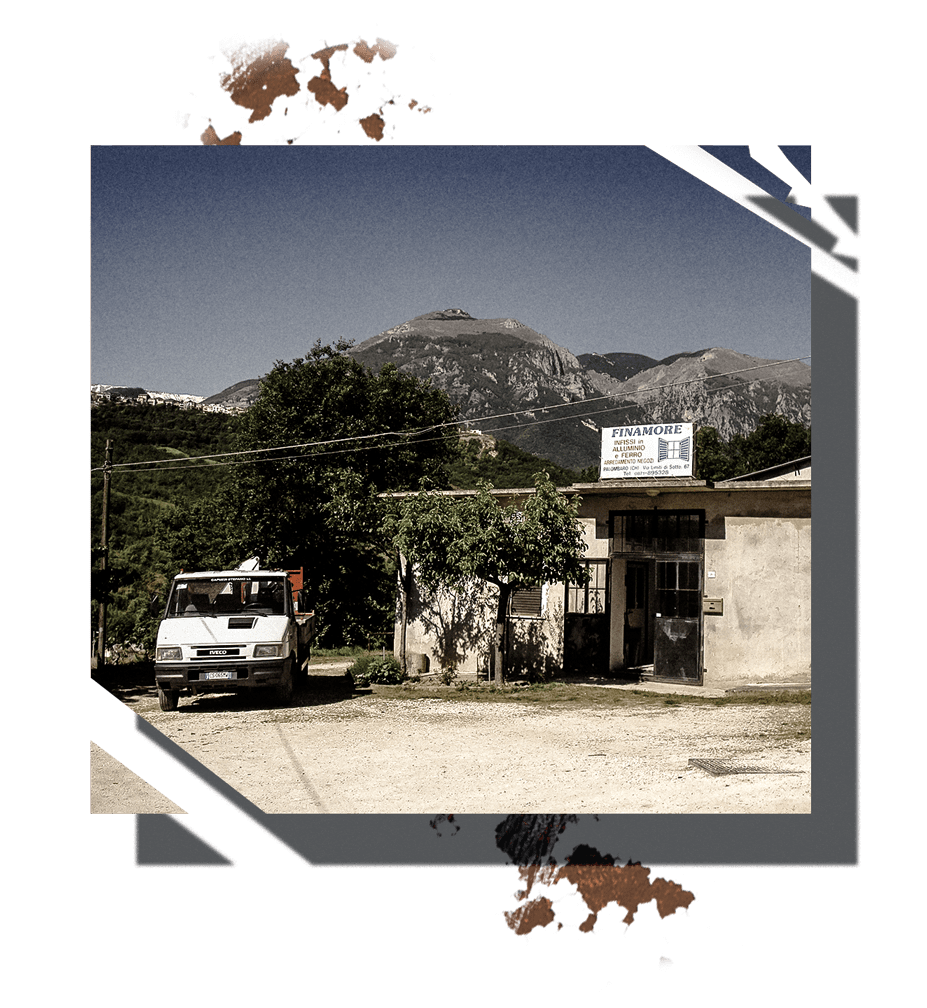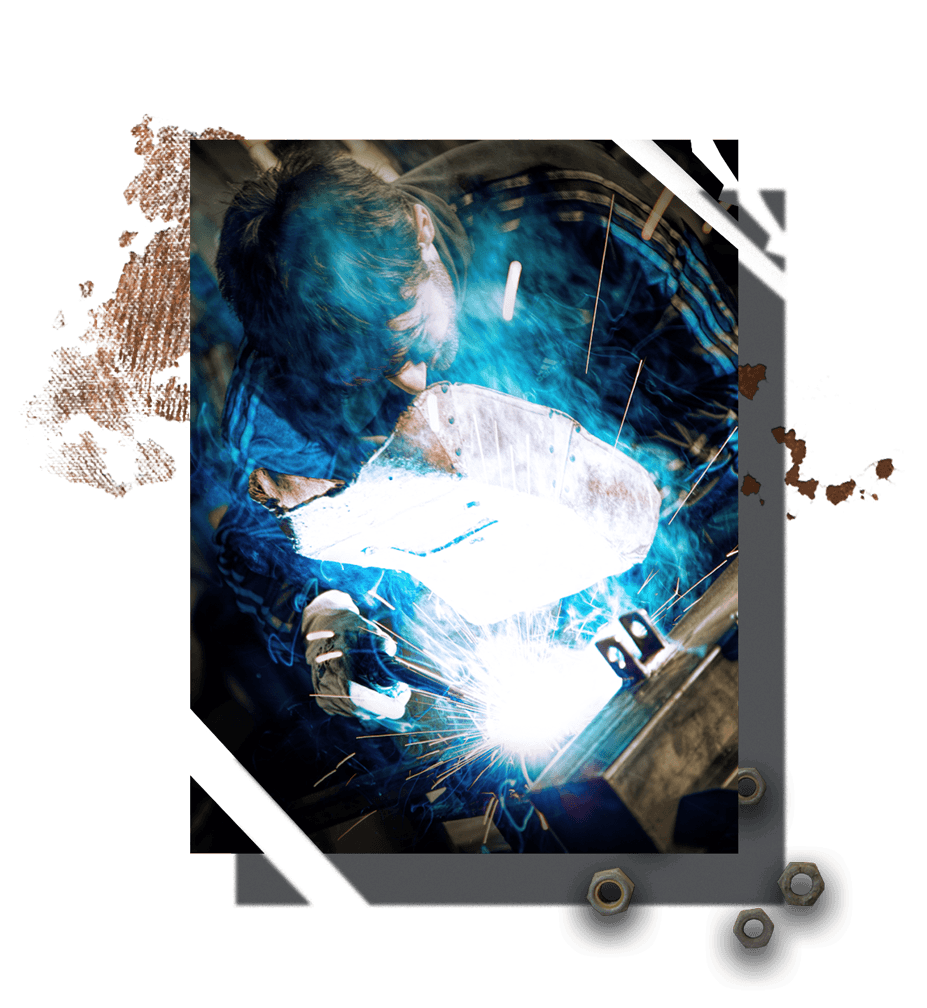 The love for his job, his passion, his commitment, the satisfaction that literally exploded on his face at the end of every job… It was like magic looking at him working.
I looked upon him with love and pride, with the desire of being just like him. Now that I think about it maybe I, too, was meant to do this job.
At 14, during summer holidays, I was with my father in our workshop and, after graduating, I finally took over the business. He taught me everything he knew, with the patience and love only a father has for his son.
Today, with the same passion of always
My father retired in 2016. Since then I took over the business, but as you may imagine he doesn't give up very easily. He's still around, trying to telling me what I have and what I don't have to do, even though today I'm nearly 30 years old. But, you know, that's what fathers do!
Today, with our business, my goal is to keep the same care and craftsmanship that was my father's trademark but, at the same time, offer our clients only the best, most technologically advanced and innovative product and services.
~Marco Finamore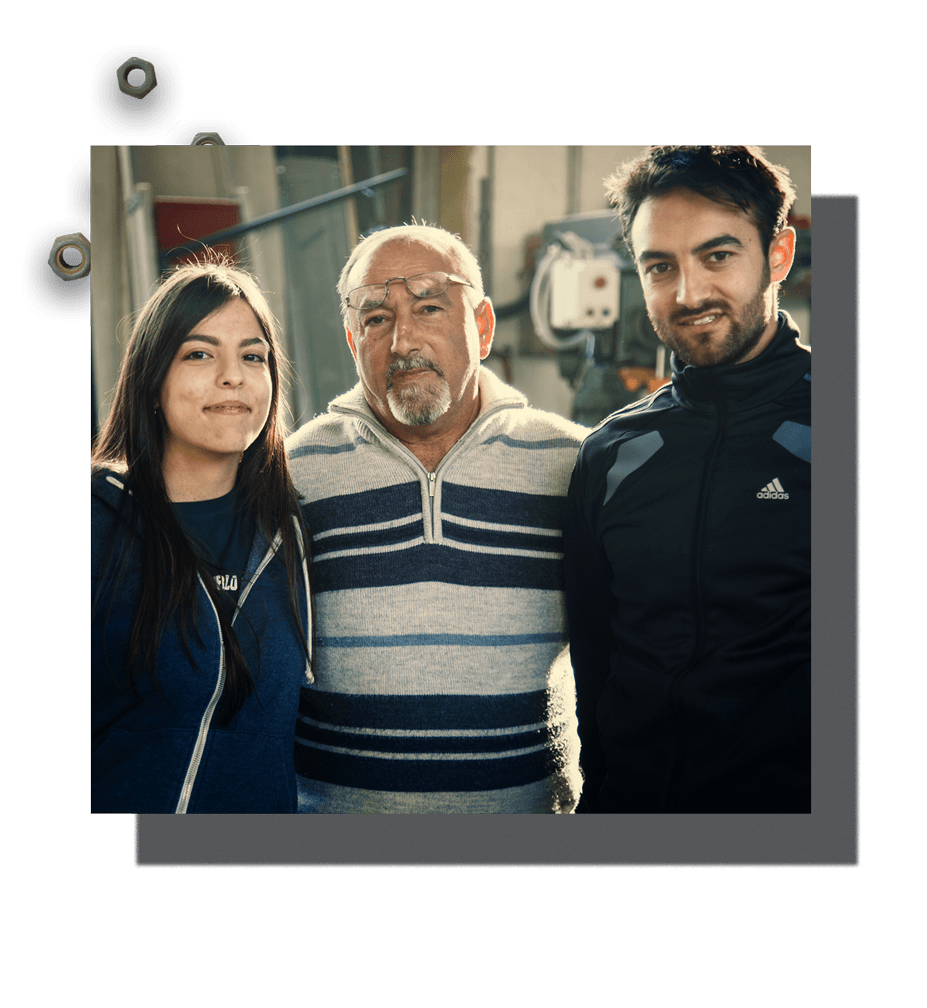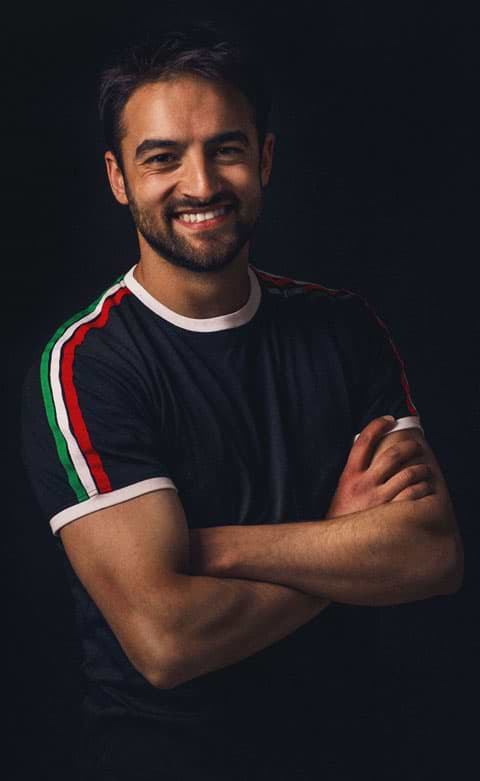 Artisan Consultant and Qualified Installation Expert, Ancelm Associate (Advanced Affix Systems CE iron-aluminium certification) and Ambrosi Partner (Academy for Windows and Doors Experts).
Installation guaranteed 10 years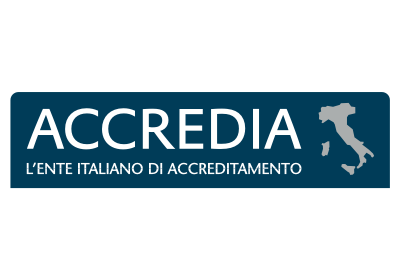 Marco Finamore Senior Professional Certified n° DTC-POSE-POO582-00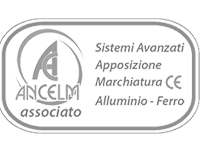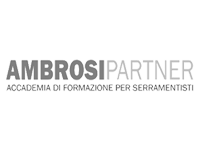 Bring your vision to life
Contact us for a free, no string attached consultation on the phone. The consultation is about 20 minutes long; we will answer all of the doubts you might have BEFORE buying your new doors and windows.

Since 1980, we pick only the best doors and windows on the market, we customize them by hand and we make them truly eternal thanks to our system VitaPlus+ — so you can make the best investment possible and just enjoy your stay to the fullest